3 E-Commerce Trends Leading The Way In 2019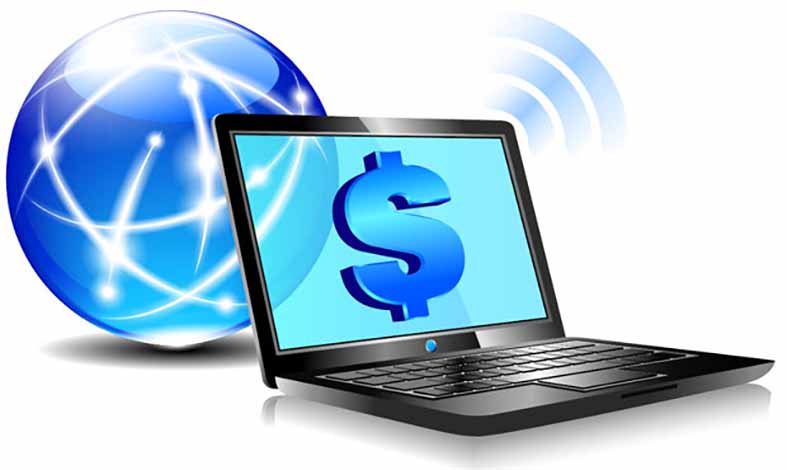 The largest 18 e-commerce marketplaces account for more than $1 trillion in global sales annually. With the emergence of boutique retailers rivaling established giants like Amazon, and the inevitable rise of social commerce, the blossoming trajectory of e-commerce is poised to accelerate. 
However, the next version of the e-commerce market will look quite different than what we have seen prevail from the late 2000s up until today. 
Business-to-business (B2B) commerce sales are expected to reach $6.6 trillion by 2020, a divergence from the business-to-consumer model; consumers are more discerning and exacting than ever; and although dominant brands continue to prevail amongst the rising competition, undercurrents of exclusivity and social preferences may diminish their outsized market shares. 
B2B E-Commerce 
Often overlooked when e-commerce is evaluated, the B2B e-commerce market is huge. At a high level, it consists primarily of digital transactions between companies ranging from complex relationships in agricultural wholesale to mechanical manufacturing and distribution. 
Payment methods vary significantly, and the relationships (e.g., price quoting) between businesses are often specifically customized to meet market demands. Over the years, both the fragmented payment methods and high transaction costs have precluded a vast portion of the B2B commerce space from operating within standardized payment rails—as opposed to simple checkouts in the B2C market.