Amazon debuts B2B AmazonCommercial brand, starting with toilet roll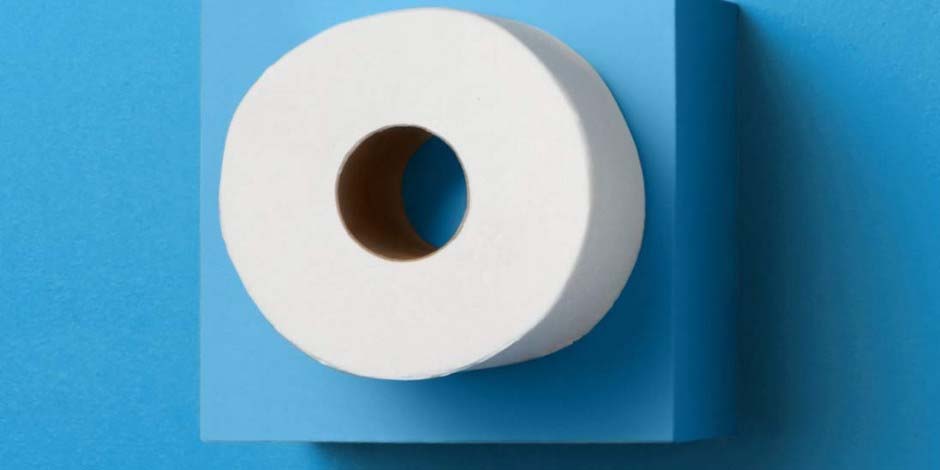 Amazon has unleashed its first-ever B2B private label brand in the form of AmazonCommercial, an umbrella group of office staples such as paper towels, tissues and toilet roll designed to cater for its fast-growing business base.
The curated product line was first created in June but has now been given its won branding to reflect the growing importance of its commercial sales.
Amazon has increasingly turned to own-label brands in recent years as a means to maximise profits and with B2B sales expected to reach $6.6tn by 2020 (surpassing B2C sales of just $3.2tn) the natural next step was to chase that growth.
Justin Smith of TJI Research, said: "Big picture I think Amazon is still earlier in the process of trying out a lot of private label initiatives and seeing what sticks. Given its scale, Amazon is likely to be able to find underserved niches in the market in terms of price or selection reasonably well."
Amazon's ready embrace of own-brand products has sparked heavy criticism from other businesses, who fear being squeezed out as Amazon prioritises the promotion of its goods. These concerns have been amplified by Amazon's use of bold blue and yellow backgrounds to ensure its products stand out, flouting a convention that all products stand against a white backdrop.
Figures compiled by TJI Research show there are now 140 Amazon private label brands available, in addition to a further 598 exclusive factory-direct brands, mainly drawn from Chinese companies.