B2B marketers can do better to engage buyers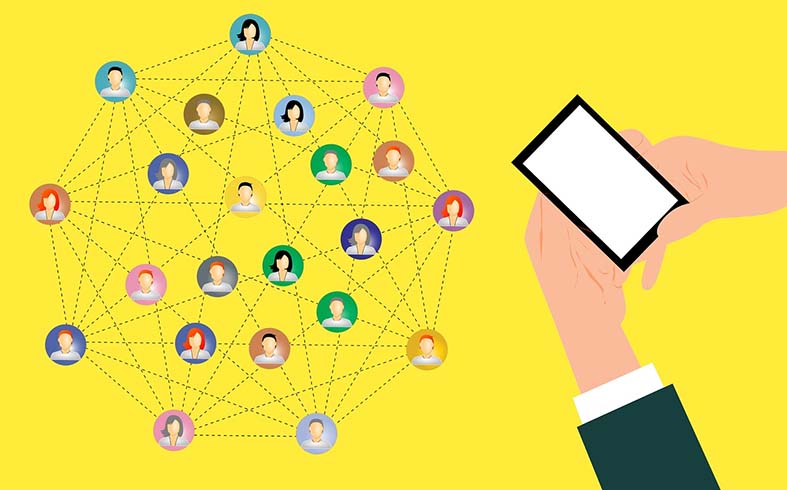 B2B websites continue to miss the mark when it comes to delivering engaging content and building buyer empathy, according to a new report from Forrester Research.
The report, "B2B Websites Still Fail Our Customer Engagement Test," evaluated 60 B2B websites across 12 industries. Forrester reviewed each of the 60 sites to determine how well content on each site "speaks to customers' interests, invites interaction, creates dialogue and reflects a customer-centered perspective," Forrester says.
Each site was graded on 15 criteria using a scale of 0-3 points awarded for each standard, with 3 points being highest score. Despite setting a passing grade of 25 points out of a possible 45 points, only four sites received a passing score, down from six sites in 2017, the last time the study was conducted, the report says.
Some of the criteria used to grade websites included:
Whether the home page "speaks" to customers' issues
Whether the website provides content targeting different audiences or roles
Can customers can find the information they need without downloading a demo or calling sales
Does the site provide educational content outside of product specifi­cations
Is website content entertaining or emotionally inspiring
While manufacturers ranked among the highest performers, the score for each of the top performers, which include human resources and security software, was 19.6, Forrester says. Scores for performers in the middle of the pack ranged from 18.6 to 15 points, and scores for laggards ranged from 14 to 10.8.
Website content, tone and voice demonstrate how well a supplier understands its customers.
A key reason why some B2B marketers continue to miss the mark with their website content is because content is focused on product and service capability—not customers' needs.
Website content, tone and voice demonstrate how well a supplier understands its customers and shares concern for the issues its customers need to resolve, Forrester says. "Focusing content mostly about the company and its offerings drowns potential buyers in jargon-filled descriptions or self-serving subject matter," says the report.
Other shortcomings in B2B site content include failure to address customers specific business issues and pain points, site designs that are not mobile-friendly and unprompted pop-ups.
These shortcomings suggest B2B marketers tend to forget who they are selling to, and why, the report says.
One way B2B companies can better target content to their customers is through the use of in-depth storytelling.
Deere & Co. Inc. was among the top performers in the manufacturing industry, using videos to achieve this goal. For example, the manufacturer has a series of videos that shows how technology is changing the way farmers operate. Each video presents a customer's story about the trials and tribulations he faced from initial problem to discovery through final resolution thanks to John Deere's technology innovations.
"Explaining capabilities and product benefits within the context of a customer narrative is far more likely to leave an impression on buyers than simply listing those capabilities on your website," the report says.
Other ways B2B marketers can create a more engaging customer experience include humanizing their marketing efforts by making them more helpful, and handy, and understanding buyers' motivations. The latter can be achieved by taking the time to engage directly with customers to dispel old assumptions about their purchasing motives, Forrester says.
In addition, B2B marketers should redefine customer profiles and personas by asking such questions as:
What does each stakeholder stand to gain (or lose) by doing business with your company?
Why did the buyer come to your website?
What issues are buyers trying to solve?
Finally, B2B marketers should continually get firsthand experience using their company's products or services to fully understand their benefits. Doing so will help them create more customer-centric content.
By focusing their content on what buyers want and how their products and services can address their needs, B2B marketers can create content buyers won't ignore, the report concludes.