B2C, B2B revenue of Gaming Innovation Group's goes down in Q2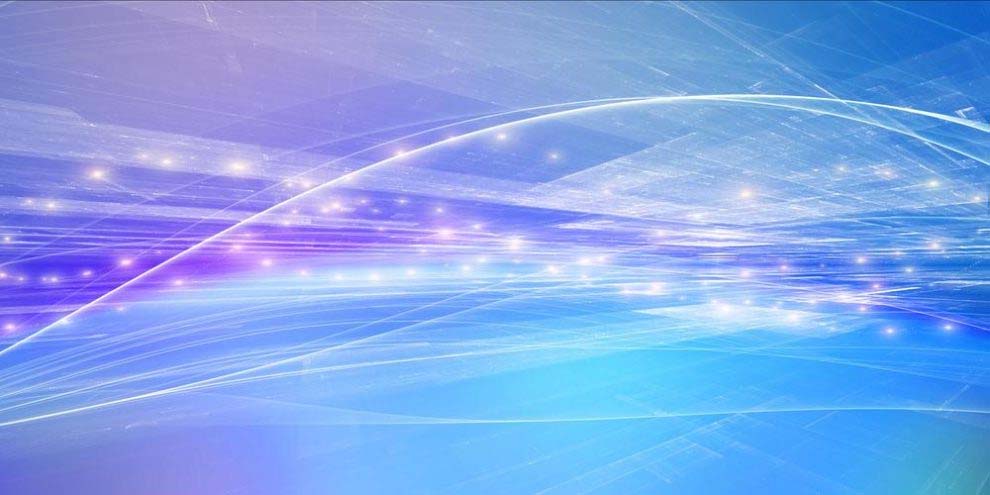 Online gambling tech operator and provider GiG also known as Gaming Innovation Group saw its revenue fall considerably in the second quarter of the year. This is in part due to several adjustments in the newly regulated digital market of Sweden.
Data released on Wednesday show that GiG generated a revenue of about €31 million in 3 months which ended on the 30th of June. This shows a decrease of 16% when compared to the same time last year. This decline was evident in both B2B €13.1 million, a decrease of -16% and B2C €19.6 million, a decrease of -19% segments. Nevertheless, earnings rose to 57% about €2.5 million, thanks in part to a reduction in marketing expenses (about one third) and a 17% decrease in other costs.
The organization blamed the revenue fall on decreased casino margins, the loss of a major B2B client in the final quarter of 2018 (which impacted them negatively to a sum of about €2.2 million) and regulatory head winds in Sweden. In July this year, GiG shut the Swedish sports books of its Guts B2C and Rizk brands, quoting a lack direction as regards regulations on what was allowed in the betting markets.
At the start of the week, GiG reported that it had sold Highroller its B2C brand to Ellmount Gaming Ltd (Casino Room) for a princely sum of €7 million. Despite this acquisition, Ellmount would become a B2B customer of GiG and Highroller continues to operate on the platform run by GiG. Highroller will also continue to function under GiG's licenses but will migrate to Ellmount's license eventually following the required regulatory approvals.
Highroller was established in the last quarter of 2017 and have so far generated revenue of €1.4m and earnings of €200,000 in the first 6 months of 2019. The sale is projected to increase the focus on Rizk which is GiG's best performing B2C brand. It also accounts for about 71% of GiG's B2C revenue.
Since the end of the quarter, GiG helped launch a casino operator in New Zealand SkyCity Entertainment Group's first digital casino offering. GiG also got new licenses in Spain (betting, online casino) and Romania (which is an affiliate) and established the Rizk in India.
Robin Reed, CEO of GiG was reported to have said that his organization's "outlook has improved" now that the second quarter is gone. He further went on to express confidence that the recent actions taken by GiG will see an increase in revenue and which would improve the organization's bottom line in Q3 of 2019.