European manufacturers embrace B2B ecommerce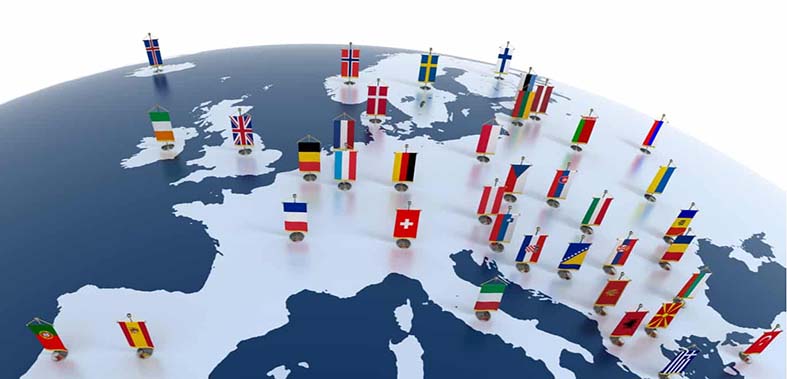 Most European manufacturers are selling online, and many of those without a B2B ecommerce are accelerating plans to launch one, according to a survey of 143 ecommerce and digital directors by Danish research firm Copperberg AB.
In the first quarter of this year, Copperberg surveyed managers in the automotive, aerospace/defense, marine, machinery/industrial equipment, oil-and-gas, process automation, healthcare and food-and-beverage industries. It found that 77% have some type of online selling platform.
Of the nearly one-quarter of respondents not already selling through a public ecommerce site, log-in portal or another online sales channel, 44% of them said they expected to have something online in place within the next 12 months. "Manufacturers acknowledge that customer behaviors are changing as more purchasing goes online or at least the purchasing process of gathering information starts online," the report says. "They are acting on this trend."
The types of online sales channels offered to B2B buyers by European manufacturers widely varies, Copperberg says. For example, 52% of manufacturers have an ecommerce site, but only 37% have a log-in portal and only 25% sell on B2B marketplaces such as Amazon Business. "The strategy within manufacturing is moving towards digital and opening up online sales channels," the report says.
Other survey findings include:
For 65% of European manufacturers, the top priority for B2B ecommerce is generating more sales;
65% view selling on marketplaces such as Amazon Business or Alibaba as an opportunity;
40% have an ecommerce staff of 10 or more workers.
70% have been selling online since for 1-2 years.
51% say ecommerce is an operation run by the business side of the organization, compared with 44% that run ecommerce with a mix of business and information technology managers.
"When looking at how much companies are investing into ecommerce, there is clearly a split: there is an equal amount of manufacturers that currently have very small teams dedicated to ecommerce compared to those that have large teams of 10+ resources dedicated to it," the report says. "It seems that ecommerce right now really is an all-in-or-nothing approach."