Have You Adjusted To These Three Changes In The B2B Buying Process?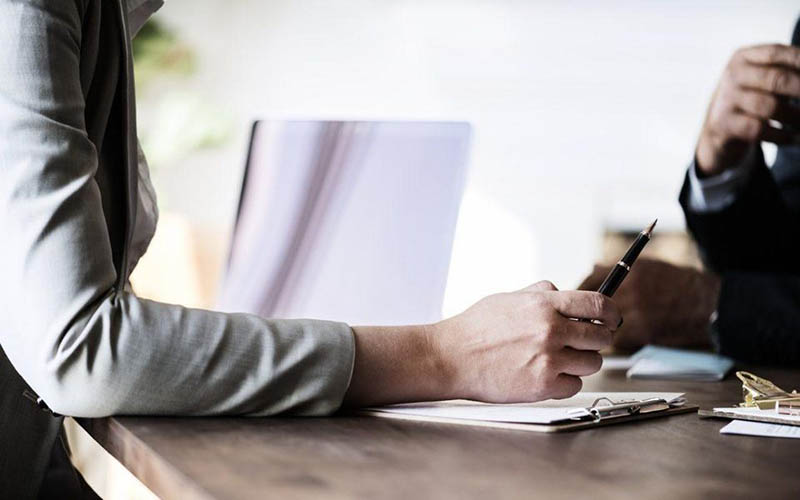 As the co-founder of a business-to-business (B2B) agency, things have become more difficult over the last few years for both our agency and our clients. I noticed three things that started to change around five years ago, and have since followed the research on why. How we handle these changes determines the success of our clients' businesses and the campaigns we run for them today.
In my experience, factoring in the following three changes will dramatically improve the impact you can have on your clients' businesses.
1. The majority of B2B purchase decisions are now made online.
These decisions are often made prior to ever engaging with your client's company or sales representative. In fact, according to a report by Forrester, 68% of B2B customers prefer to research independently online.
What does this mean? It means that the battleground for our B2B clients is clearly online.
For the longest time, the sales representative was the gatekeeper of information, and the buyer would meet with many sales reps during the information-gathering phase. Companies then relied heavily on great sales reps to bring home the sale through charm and skill.
No longer does hiring the best sales talent give you an edge. According to Forrester, 60% of buyers would rather not communicate with sales reps as their primary information source.