How Important Are Impulse Buys To Ecommerce Success?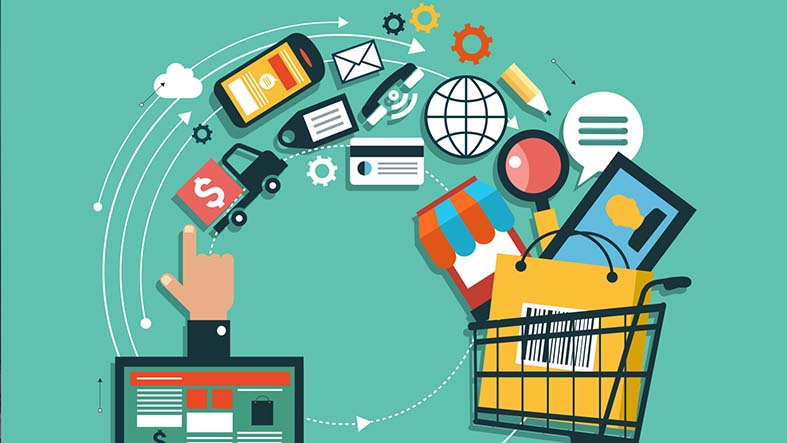 Modern consumers love to shop online. Millennials, in particular, are happy to make many purchases online that previous generations wouldn't. Unsurprisingly, most businesses are adopting an eCommerce approach to bolster their sales numbers. Ecommerce stores can help companies improve their bottom line and increase their customer base. After all, anyone can order a product online; not all consumers can access brick-and-mortar locations.
Today, we're going to take a close look at an important aspect of the eCommerce purchase setup: impulse buys. Here, we'll explain everything you need to know about this phenomena and highlight its importance to eCommerce success.
What Is An Impulse Buy?
An impulse buy is an inessential purchase that a consumer makes. In other words, the consumer does not need to buy the product in question but end up buying it in the spur of the moment anyway. Unlike other purchase decisions, (which we'll explore below) impulse purchases occur without much or any forethought. The most common items that people purchase impulsively are:
Food
Clothes/shoes
Household items
Groceries
Additionally, many impulse purchases are motivated by time-sensitive offers. Consumers are more likely to make a purchase for a non-essential item if they feel they're getting a deal –– particularly if they don't believe they'll be able to get that same deal later on.
Just How Common Are Impulse Buys?
According to recent data, consumers may make as many as three impulse purchases per week. That equates to about $450 a month and over $5,000 a year. Multiply that total by the estimated 250 million adults living in the US and you arrive at a figure of over $1.2 trillion in impulse purchases alone in a calendar year. Obviously, this is a humongous figure.
It's, however, worth noting that a good portion of these impulse purchases occurs away from eCommerce platforms. Indeed, when surveyed, 70% of impulse buyers identified food as a big source of their impulse purchases. Still, just given the sheer volume of impulse purchases, it's clear that they constitute a large number of purchases made online.
Leveraging Emotion For Ecommerce Success
The astute reader may have already noted that virtually all of the impulse purchases described above involve B2C transactions. This makes sense. In general, B2C transactions are governed more by emotion than logic. Consumers decide to buy a shirt because they like the design –– not because it's a cost-effective solution to their need for clothing.
Alternatively, B2B purchases are rarely classed as "impulsive." That, however, does not mean that emotion plays no role in the B2B buyer's journey. On the contrary, B2B businesses can, and regularly do, utilize emotional tactics to humanize their services and make their products seem more attractive. A blog post that involves interviews with satisfied customers or a marketing video that demonstrates a company's commitment to the community is two basic examples of B2B businesses leveraging emotion for eCommerce success.
One final thing to consider is that B2B and B2C eCommerce sites can use the time to their advantage. By rotating limited-time offers regularly –– and by displaying sale information prominently on the eCommerce site –– marketers can ensure that visitors are sparked into action. Note, B2B professionals, in particular, should sync their limited-time offers with their customers' purchase cycles. The nature of eCommerce is changing, and your site must also change in accordance to keep up with the times.
Ecommerce Best Practices
In closing, it's important to keep these eCommerce best practices in mind:
Include vibrant images on your site pages.
Test your site functionality constantly.
Reduce "friction" and streamline the purchase process.
Search engine optimizes eCommerce pages.
It's also a good idea to hire a learning consultant to help your sales team handle customer queries more effectively. Doing any and all of these things will make it easier for your customers to "go with their gut" and make impulse purchases on your site. And at the end of the day, this could prove massively beneficial to your bottom line!