[Startup Bharat] Why this ex-Google engineer started a B2B ecommerce platform in Surat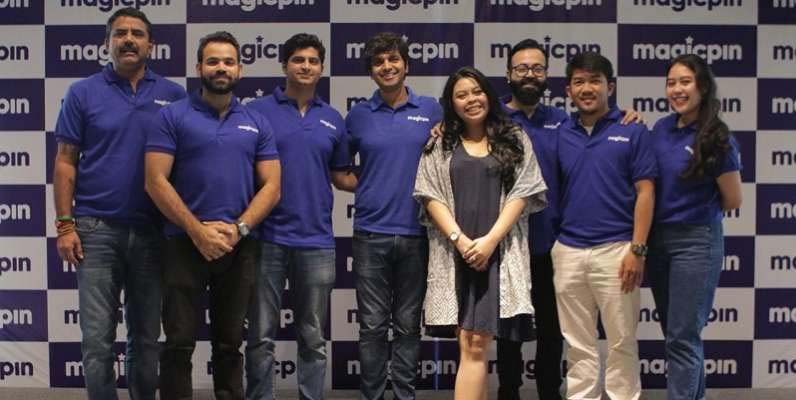 Arvind Saraf, an ex-Googler, decided to start Wishbook in Surat when we saw the dire need for technological intervention in apparel distribution in the country.
With the onset of ecommerce, we as customers, are spoilt for choice when it comes to branded retail. But the over 30-odd lakh smaller retailers across the country dealing in unbranded apparel are navigating the largely unorganised segment of the retail sector.
Owning a single store and employing around five people, they lack the competitive edge, and are unable to tap the latest styles and trends like their bigger, branded counterparts.
Enter Arvind's startup, which came into being in 2016. Surat-based Wishbook digitises the apparel distribution chain for small retailers, with the platform taking responsibility for payment, fulfilment, and logistics.
The manufacturers, in turn, can use the Wishbook app to manage their existing offline channels digitally, including sharing catalogues, taking in orders, payments, field force tracking, and credit quality.
Why Surat? 
An IIT Roorkee and Massachusetts Institute of Technology alumnus, 39-year old Arvind was working at Google since 2005. But in 2008, he quit his job as he wanted to start something on his own to solve problems in Tier-II and III India.
So he started Swasth India, which received funding from Ratan Tata. It was a healthcare startup focussed on making healthcare accessible to rural India. He exited the company in 2011.
After his exit from Swasth, Arvind started looking closely at the problem of small apparel retailers.
His father and brother also run a small retail apparel brand Triveni Sarees in Surat.
"On trips back home, dinner table conversations would be around their business challenges. Having seen a more corporate sector approach, which is data-driven and organised, I felt the need to bring a similar level of visibility to this industry," says Arvind.
It was then that he decided to work on Wishbook. But before starting up, he first to join the family-owned apparel business to understand the nuances of the industry. Arvind then realised the need to bring in transparency and efficiency through data and analytics.
With the rise of tech and data-powered retail chains and B2C ecommerce giants, customers now demand the latest fashion trends, and quickly. It has put retail fashion showrooms and boutiques on the back foot. And existing wholesale channels lack visibility on channel sales.