Why B2B Marketers Need to Borrow from B2C to Deliver More Omnichannel Experiences | Sponsored Content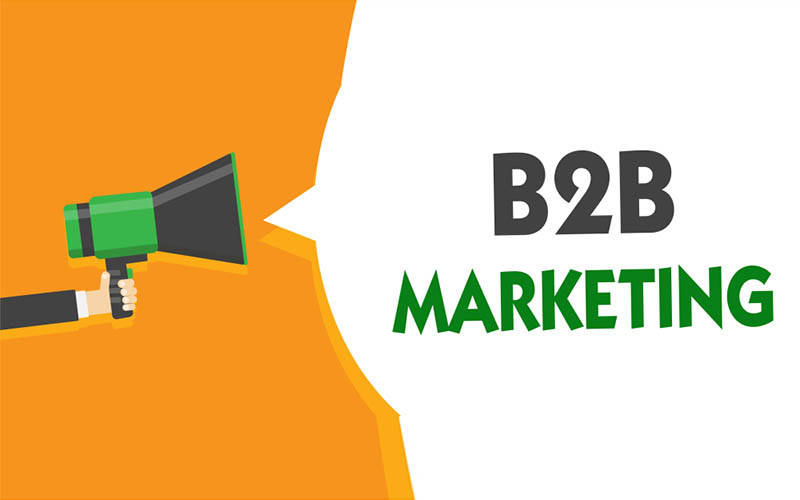 The B2B purchase journey is more complex than ever. Buyers no longer limit themselves to vendor sales contacts, instead preferring to engage with B2B organizations across whatever channel they find most convenient at that moment. In response to this sea change, B2B marketers must shift their strategies from campaigns focused on singular, siloed channels to delivering seamless omnichannel experiences.
A recently-released eMarketer report on B2B digital transformation, featuring insights from Accenture Interactive, highlights the need to meet buyer preferences across channels. This approach nudges B2B marketers to embrace techniques more traditionally associated with B2C marketing, and to deliver a flexible hybrid commerce model, allowing buyers to do business in the channel of their choice. Direct B2B sales remain important, but enterprises benefit from providing direct ecommerce portals with efficient self-service options.
Buyers are increasingly searching digital and social channels to self-educate and research purchasing decisions themselves. In fact, recent Accenture Interactive research found that 61% of all B2B purchases now start online. As a result, buyers interact with salespeople much later in the sales cycle as compared to even five years ago. B2B buyers also have more product and service options than ever and are adept at quickly finding alternative solutions. For some B2B organizations, like those with SaaS models, turnkey procurement and/or online purchasing is a must-have.
For these reasons, competitive pressure is driving vendors to adopt B2C staples–such as transparent pricing options and seamless procurement processes–which B2B buyers now want and expect. Lasting B2B relationships require marketing and commerce strategies tailored to the new omnichannel environment. At the same time, buying committees are now more likely to include members of the millennial and Generation Z cohort, necessitating that the B2B purchasing process feature more personalized experiences.
The key to satisfying these buyer expectations and delivering compelling omnichannel experiences is data. Formulating a data-driven omnichannel strategy means first implementing a data management infrastructure capable of centralizing data from all channels and sources, and ensuring it is clean and accurate so that analysis provides useful audience insights. To do so, vendors must overcome organizational challenges, such as siloed data and misaligned data systems.
B2B vendors have ahead of them in this area. According to 2018 research from Dun & Bradstreet, while only 56% of B2B marketers worldwide are currently creating actionable, data-driven insights, an additional 35% plan to do so in the next 12-24 months. Perhaps even more strikingly, just one-third are currently personalizing experiences across digital and offline channels, but a full 43% plan to in the coming 12-24 months. This data suggests that in the near future, a sizable majority of B2B marketers will understand how each customer touchpoint influences buyer behavior, and will be capable of delivering tailored personal experiences to nurture specific sales opportunities.