Strategic Social Media Is Essential For Driving B2B Sales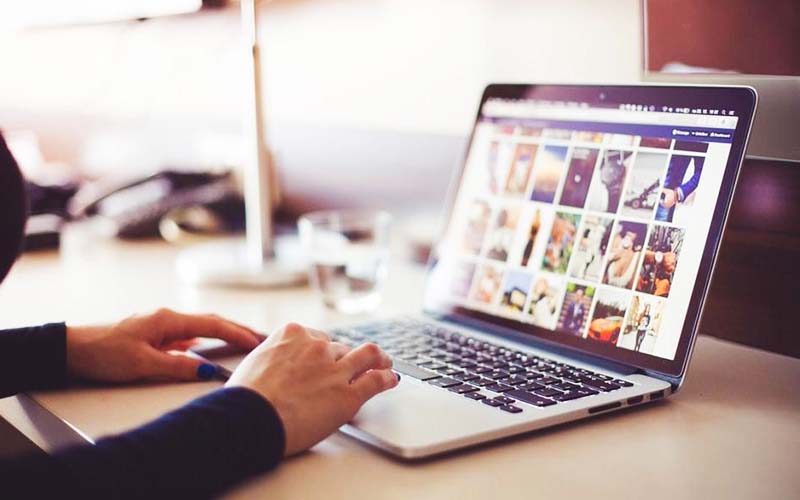 Business-to-business (B2B) marketers are often faced with the challenge of communicating the benefits of complex, multifaceted systems to a range of customers and prospects. How are these systems best positioned in front of their potential customers? In the age of digital, how do B2B marketers keep up in ways that truly engage?
The perception is often that social media is a straightforward dialogue. It falls under the purview of consumers that social media, the domain of selfies and memes, is not serious enough to be effective for B2B marketing. But this couldn't be further from the truth.
We recently partnered with Researchscape to survey more than 500 decision maker executives of mid- and large-size companies across industries to understand how they assess B2B vendors, consume media and are influenced by marketing channels.
Your Prospects Are On Social Media
In our findings, most senior executives use social media for business purposes. In fact, 83% of executives that choose a vendor on behalf of their company use social media in their decision-making, and 92% of that segment says that social media influenced a purchasing decision within the last year, according to our research.
According to the Content Marketing Institute's 2017 report, 83% of B2B marketers say that social media is the tactic their organizations use most. In fact, we found that they use social more than any other channel on a daily basis. Social media leads to heightened brand awareness, but we found that brand awareness isn't the only impact of a social media campaign. It is also one of the most effective marketing channels during the vendor selection process. Only industry analysts and web search ranked higher than social media when survey respondents were asked to name the marketing channels that impacted a recent purchasing decision. In other words, it's safe to say that social media is making a direct impact on B2B sales.