The biggest ecommerce trends to watch in the near future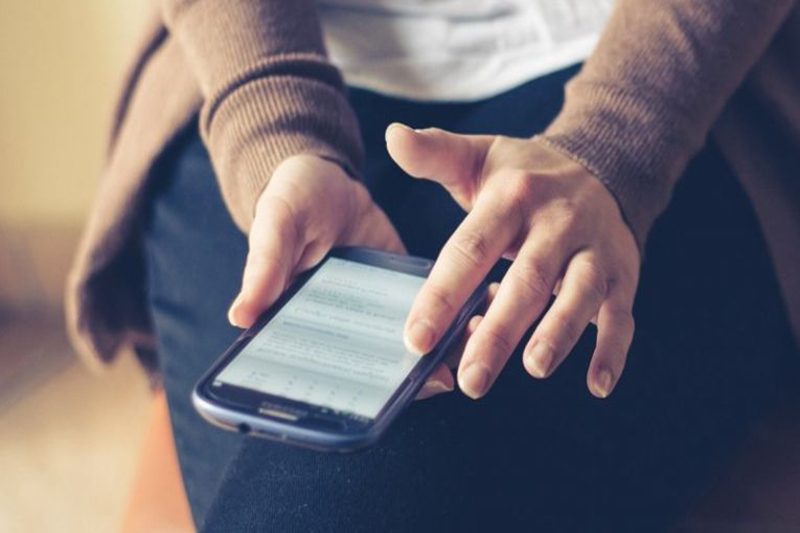 A 2018 report from Statista estimates that global ecommerce sales are set to rise 246.15% by 2021, from 1.3-trillion in 2014 to 4.5-trillion in 2021. As more brick and mortar shops close their doors and the rise of online shopping continues to change the way that customers and stores interact, there is no doubt that the global ecommerce industry is not going to be slowing down anytime soon.
Each year, technology continues to evolve in leaps and bounds, creating more of an experience for shoppers and more opportunity for etailers. This year alone has given rise to a number of notable trends that are sure to continue to shape the ecommerce sector for the years ahead. Here are some of the most interesting trends to watch.
Augmented and virtual reality
Major etailers such as Ikea are using augmented reality to allow shoppers to view their furniture pieces virtually in a realistic room environment. Much like real estate agencies have been using this technology to offer virtual home tours, etailers are helping customers to visualise themselves using their products before they purchase.
Not only does this help to build trust — it also helps to increase sales as customers are able to make a visual connection to products they are browsing.
Chatbots
Chatbots continue to offer a valuable tool, on product pages as well as social media. The logic behind this is staggering simple. The easier it is for customers to make a purchase or use an online store shopping cart or checkout process, the smaller the chance of abandoned carts.
The trick to making chatbots work for you is to combine this technology with ecommerce strategies such as abandoned cart emails, lead nurturing, cross-selling, and upselling. Using data to provide a richer experience is key (just make sure that you don't go overboard and put people off by getting too personal).
Voice search
Tools such as Alexa and Siri are changing the way that people find information. Voice search is set to continue its rise, with smart etailers making use of this feature to enable a quicker way for people to find information without having to type in terms into search bars.
A responsive ecommerce site that does not only utilise voice search but also allows for an immersive mobile experience will, without a doubt, offer plenty of value to shoppers who spend a bulk of their online time on mobile phones and tablets. A responsive website is essential to make this work.
The ecommerce industry is one that is constantly adapting. Over the next few months, we are to see even more trends arise, all of which will likely be designed at delivering a better user experience to customers. Staying abreast of such trends is the most effective way to ensure that you don't get left behind.