ZIMEC 2018: Get Involved with the Top Mining & Energy Houses at Zambia's Leading B2B Event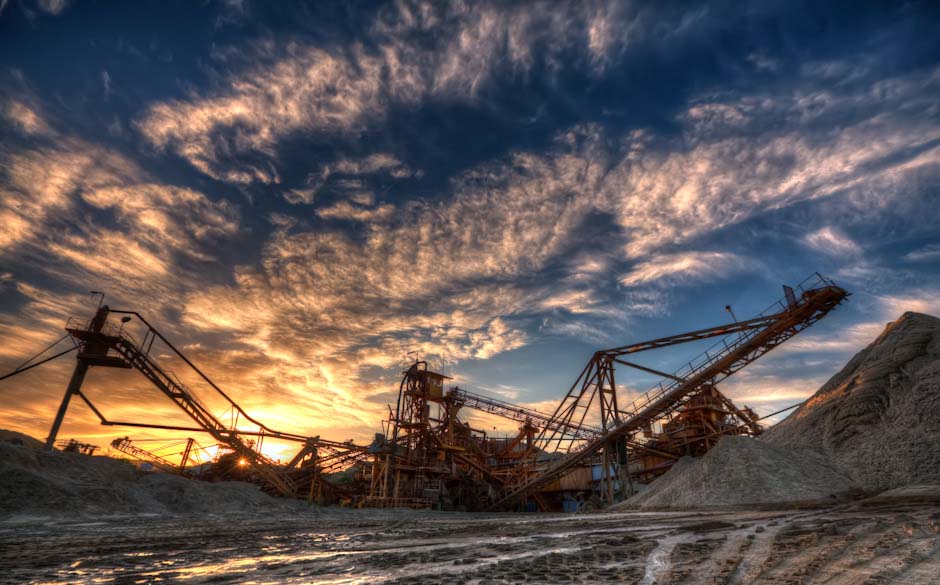 Lusaka, Zambia – 17 May, 2018: The 8th Annual Zambia International Mining and Energy conference and exhibition (ZIMEC 2018), taking place on 21-22 June in Lusaka is once again providing an unparalleled opportunity for businesses in the mining and energy sectors to network and showcase at a premier event, hosted at one of Africa's booming economies. For the past 7 years, ZIMEC has been instrumental in attracting foreign direct investment into Zambia's mining and energy industries.
2018 is expected to be a positive beginning to a boom in the nation's economy with the Zambian mining forecasted to be very productive with copper prices rising above $7000 per tonne. This coupled with favourable political conditions have led to an influx in investment and copper production. The renewable energy of the country is growing exponentially with Zambia being an investment hotspot for a lot of foreign countries.
''The keynote speech by the Republic of Zambia's Vice President provided a clear roadmap for mining and energy investment from the governments point of view and set the tone for very fruitful presentations and discussions.'' – Chairman, Chibuluma Mines
ZIMEC 2018 is on par with the Zambian government's steps to economic sustainability by takings steps to diversifying from copper and hydropower, and attracting the necessary investments to strengthen
the mining sector and increase electricity capacity through alternative renewable power sources. The event is the optimal opportunity to network and discuss with Zambia's main political, economic and institutional decision makers. Leading mining and energy houses, investors, service providers and government representatives will be participating to discuss current and upcoming projects and gain useful insights into current trends of the mining and energy sectors.
"It was a very well refined learning experience that gave an insight into real issues on energy and mining." – Director of Operations, First Quantum Minerals
Reasons to Attend:
Boost your business profile and showcase your solutions
Network with key public and private sector stakeholders in the mining and energy industries
Gain insight into new developments and investment opportunities through our expert sessions and one-to-one personal meetings.
ZIMEC 2018 already has big names as confirmed sponsors and exhibitors and the list keeps growing
Eminent Experts in the Extractives Sector speaking at ZIMEC 2018:
Victor Lusambo, Chief Geologost, GoviEx Uranium
Jackson Sikamo, Chairman, Chibuluma Mines
Bernard Tembo, Research Fellow, ZIPAR
Evert Swanpoel, Centre Directo, Copper Development Association of Africa
Will Pearson, Managing Director, Triskel Africa, Coordinator of GET FiT-Zambia, KfW
Andreas Zahner, Program Director, REEEP
Inge Stølen, Senior Investment Manager, Norfund
James Blewett, Team Leader, Private Enterprise Programme, Zambia
Simon Lester, Business Development Manager (sub-Saharan Africa) Concrete Canvas Ltd.
Simon Njovu, President, Small Scale Miners Association Zambia
Dr Wilfred C. Lombe, Independent Consultant
Siforiano S. Banda, Head, Zambia EITI Secretariat
William Dryer, Director, Buffalo Energy